Bogut was slowing them down. He can't run up and down the floor.
User account number (aid):
1072
Posted by loozballs on 2013-02-12 16:38:39
In Reply to: Pretty much since right before Bogut came back they have looked a step slow. posted by King Cohan on 2013-02-12 16:26:02


Workaholics mentions the Warriors! (click me)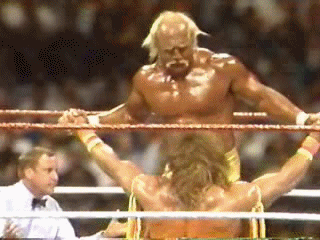 Click and Ye shall receive!




Check out this big trout!