How about starting Ezeli and then Bogut and Landry resting Lee and Ezeli?
User account number (aid): 1072
Posted by loozballs on 2013-02-12 16:20:23

In Reply to: Um, he won Western Conf. player of the week since Bogut got back! posted by Warriors in 2014 on 2013-02-12 16:18:44

That way, Lee does not have to acquiesce to Bogut on offense. The way I see it tonite, Lee did too much passing which caused him or his teammates to make turnovers.


Workaholics mentions the Warriors! (click me)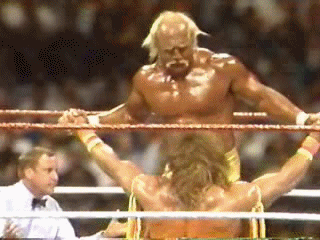 Click and Ye shall receive!




Check out this big trout!