How about starting Ezeli and then Bogut and Landry resting Lee and Ezeli?
User account number (aid): 1072
Posted by loozballs on 2013-02-13 07:20:23

In Reply to: Um, he won Western Conf. player of the week since Bogut got back! posted by Warriors in 2014 on 2013-02-13 07:18:44

That way, Lee does not have to acquiesce to Bogut on offense. The way I see it tonite, Lee did too much passing which caused him or his teammates to make turnovers.

--------------------------------------
Click and Ye shall receive!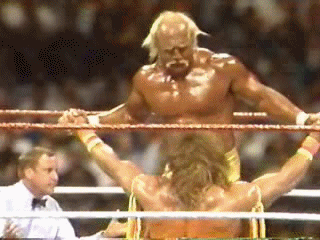 "Begin the unneccessarily slow moving dipping mechanism."




Check this big trout!