where is Small Rebounder when you need him, lol
User account number (aid):
1072
Posted by loozballs on 2013-02-12 16:18:09
In Reply to: i think the team thought just because bogut is back they can slack and let him pick it up inside posted by Promise on 2013-02-12 15:21:47


Workaholics mentions the Warriors! (click me)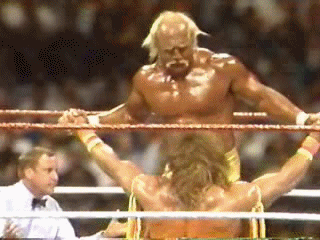 Click and Ye shall receive!




Check out this big trout!