Instead of taking out Barnes in the last minutes of the 4th, why not keep him instead of Klay?
User account number (aid): 1072
Posted by loozballs on 2013-02-13 07:15:56

In Reply to: The Jack/Curry combo actually works better than the Curry/Thompson combo at least offensively posted by loozballs on 2013-02-13 07:13:36

Klay makes so many brainfart moves. He's not very smart and is actually more detrimental than beneficial during those crucial minutes of the game.

--------------------------------------
Click and Ye shall receive!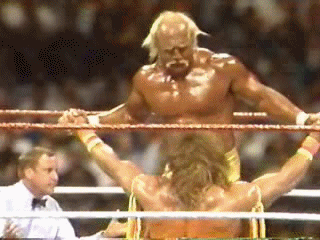 "Begin the unneccessarily slow moving dipping mechanism."




Check this big trout!