The Jack/Curry combo actually works better than the Curry/Thompson combo at least offensively
User account number (aid):
1072
Posted by loozballs on 2013-02-12 16:13:36
In Reply to: Lee can't score when Bogut is playing. Klay can' t score when Curry is playing. posted by statsman on 2013-02-12 16:08:52


Workaholics mentions the Warriors! (click me)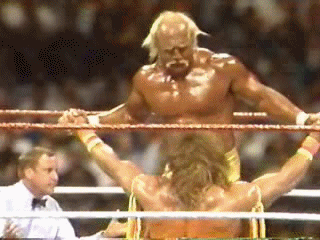 Click and Ye shall receive!




Check out this big trout!