Well he shouldn't be so upset if he voted in Aldridge and Parker
User account number (aid): 1072
Posted by loozballs on 2013-01-26 01:50:08

In Reply to: I don't know. MJax probably voted honestly like he figured everyone else would. posted by statsman on 2013-01-25 18:25:06

I'm sure he knows those two were on the bubble and Curry was fighting for a slot in the wildcard spot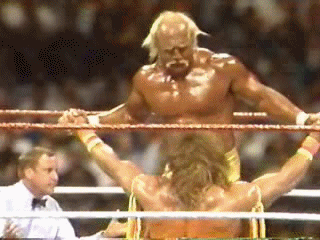 "Begin the unneccessarily slow moving dipping mechanism."

Click and Ye shall receive!




Check this big trout!