3rd year in a row now that he was snubbed and here's the reason why
User account number (aid):
1072
Posted by loozballs on 2013-01-25 17:02:16
In Reply to: JSmoove never been an all star? That's crazy posted by simon on 2013-01-25 16:48:38


Workaholics mentions the Warriors! (click me)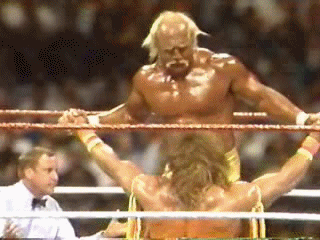 Click and Ye shall receive!




Check out this big trout!