I'm not even sure why KT or Jack was not guarding Hinrich most of the game
User account number (aid): 1072
Posted by loozballs on 2013-01-25 14:35:50

In Reply to: so Jack is ineffective? posted by K@libug@n on 2013-01-25 11:29:25

Bulls are great on Defense, they dismantled the Warriors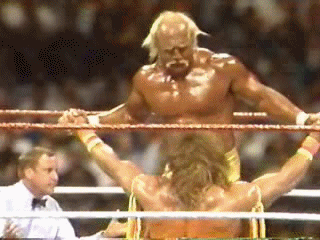 "Begin the unneccessarily slow moving dipping mechanism."




Click and Ye shall receive!




Check this big trout!