They also beat the Heat in Miami. That matters because you'll see them in Finals
User account number (aid):
1072
Posted by loozballs on 2013-01-23 16:20:05
In Reply to: So the Warriors have beaten the "only" two teams that matter in the NBA posted by Faceless on 2013-01-23 15:19:32


Workaholics mentions the Warriors! (click me)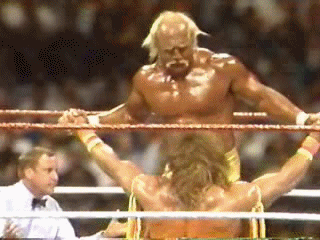 Click and Ye shall receive!




Check out this big trout!