I predicted 4 losses for the remaining 9 games in January. And that was optimistic
User account number (aid):
1072
Posted by loozballs on 2013-01-23 16:18:44
In Reply to: 6 games into this killer 10 game stretch and the Ws are 3-3. posted by The Black Falcon on 2013-01-23 15:59:54


Workaholics mentions the Warriors! (click me)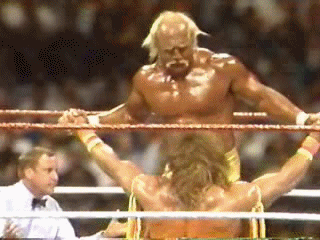 Click and Ye shall receive!




Check out this big trout!