He had a quiet 18pts. He looks disinterested playing for the Bucks
User account number (aid): 1072
Posted by loozballs on 2013-01-22 16:16:24

In Reply to: Monta posted by The prodigy on 2013-01-22 16:06:30

I think they should trade him for some team who needs a scoring PG.


Workaholics mentions the Warriors! (click me)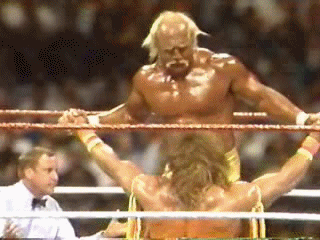 Click and Ye shall receive!




Check out this big trout!