They won't once the Warriors eliminate them in the 1st or 2nd rd
User account number (aid):
1072
Posted by loozballs on 2013-01-22 15:14:51
In Reply to: Chris Paul makes $17,779,457 this year. Will he resign with LAC? posted by Zeke from Cabin Creek on 2013-01-22 11:16:38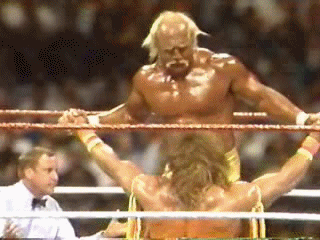 "Begin the unneccessarily slow moving dipping mechanism."




Click and Ye shall receive!




Check this big trout!