He banged knees in the 3rd. Saw him on the floor before they immediately cut to commercial
User account number (aid): 1072
Posted by loozballs on 2013-01-22 08:16:54

In Reply to: cp3 four points last game... posted by WsFTLOL on 2013-01-22 07:43:08

apparently he wasn't ok and he aggravated it in the 4th.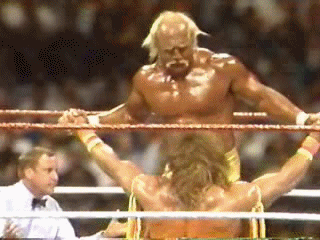 "Begin the unneccessarily slow moving dipping mechanism."

Click and Ye shall receive!




Check this big trout!