He's not expiring, like AB, he has a player option, Not so attactive
User account number (aid): 1072
Posted by loozballs on 2013-01-22 07:06:07

In Reply to: Dubs Will Try Something Like Memphis. My Bet-R Jeff posted by jet setter on 2013-01-22 04:54:08

That's why Warriors can't offer RJ and/or AB for Gay because Grizz don't want either contract. They wanted expiring. I think Memphis will wait it out this year until next season when both contracts become expiring. Then they will revisit the trade.


Workaholics mentions the Warriors! (click me)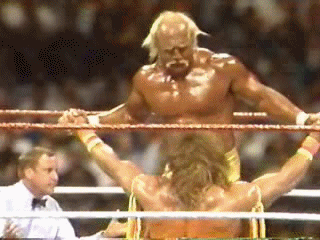 Click and Ye shall receive!




Check out this big trout!