I wish Clippers drop to 4th so Warriors can meet them in the 1st rd
User account number (aid):
1072
Posted by loozballs on 2013-01-21 17:09:03
In Reply to: LAC has only 10 losses; 3 against GS. 32-7 against the rest of the league. posted by Zeke from Cabin Creek on 2013-01-21 15:22:39


Workaholics mentions the Warriors! (click me)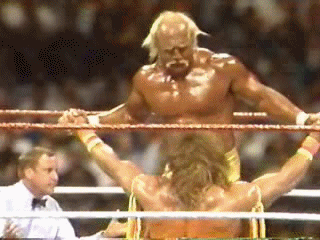 Click and Ye shall receive!




Check out this big trout!