if royce white believes that, then just don't play and stay healthy big guy
User account number (aid): 203 Site Supporter
Posted by jason bourne on 2013-01-20 13:09:18

In Reply to: Royce White: I would be 'risking my life' by playing without health protocol posted by The prodigy on 2013-01-20 12:38:23

he's right. it's not worth the risk. life is a risk. playing in the nba is a risk.

========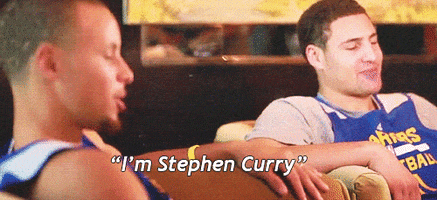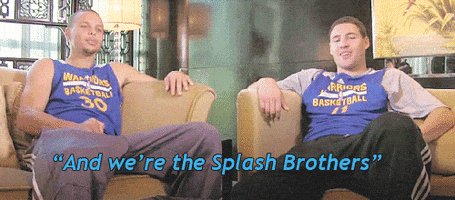 Klay has trouble memorizing his lines.