if you listen to the medical mj proponents, mj is a wonder drug. klay should be smoking a lot more.
User account number (aid): 203 Site Supporter
Posted by jason bourne on 2013-01-16 20:58:29

In Reply to: 2 other things that hurt Klay: 1. Weed and 2. jackson giving him too much rope. posted by gsfanatic1 on 2013-01-16 15:09:37

way f*cking more. far out, man, lol.

========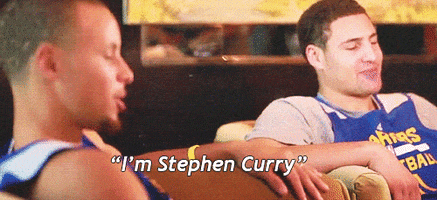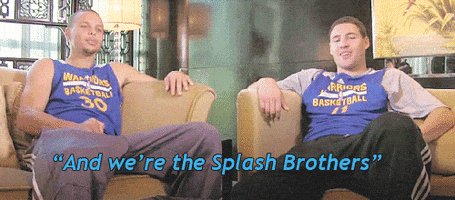 Klay has trouble memorizing his lines.