Barnes hit a 3. Warriors' first points. Then they never hit a 3 after that until Bazemore did
User account number (aid): 1072
Posted by loozballs on 2013-01-16 16:05:51

In Reply to: Did they have 0 fastbreaks tonite? Without Curry, the Warriors are nothing! posted by loozballs on 2013-01-16 15:50:27

in the 4th Qtr garbage time.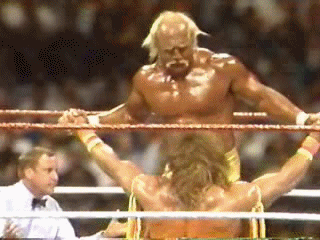 "Begin the unneccessarily slow moving dipping mechanism."

Click and Ye shall receive!




Check this big trout!