I wish we have Rush right now. Klay's chance to be the star without Curry then he gives us CRAP!
User account number (aid):
1072
Posted by loozballs on 2013-01-16 16:01:38
In Reply to: Agreed and when and if he starts giving us consistent quality minutes, I'll be the first to posted by gsfanatic1 on 2013-01-16 16:00:35


Workaholics mentions the Warriors! (click me)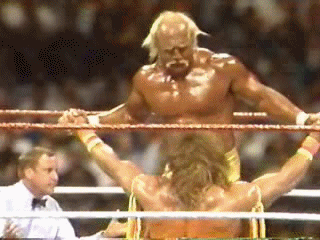 Click and Ye shall receive!




Check out this big trout!