It's only 1 game but if they win against Spurs...then it's back in the bandwagon!
User account number (aid): 1072
Posted by loozballs on 2013-01-16 16:00:26

In Reply to: i wonder if tonights game changes the coaches voting tomorrow? (curry/lee) posted by WsFTLOL on 2013-01-16 15:43:23

Spurs w/ no Ginobili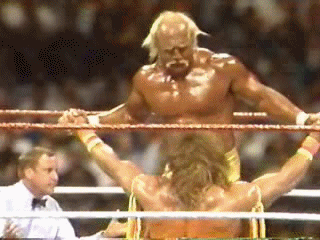 "Begin the unneccessarily slow moving dipping mechanism."

Click and Ye shall receive!




Check this big trout!