He's not a rookie and his value is higher than you think
User account number (aid):
1072
Posted by loozballs on 2013-01-16 15:56:14
In Reply to: Rookies are difficult to trade because of contract obstacles posted by pier 30 san francisco warriors on 2013-01-16 15:54:16


Workaholics mentions the Warriors! (click me)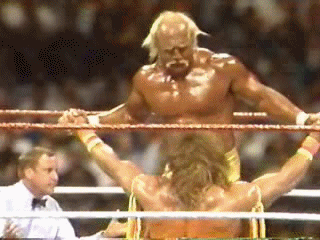 Click and Ye shall receive!




Check out this big trout!