Looks are deceiving he's not a very smart player....he's more like Pietrus
User account number (aid):
1072
Posted by loozballs on 2013-01-16 15:54:20
In Reply to: If you watch Klay closely...he's not a starting shooting guard on a good team posted by Gee on 2013-01-16 14:58:59


Workaholics mentions the Warriors! (click me)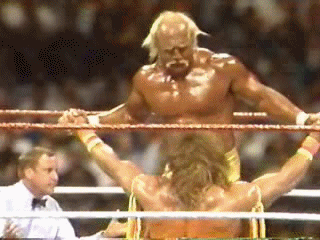 Click and Ye shall receive!




Check out this big trout!