He was playing garbage time. Can't put much stock on his play right now
User account number (aid):
1072
Posted by loozballs on 2013-01-16 15:52:54
In Reply to: Baze need some pt after tonight posted by GSW4Life on 2013-01-16 15:04:07


Workaholics mentions the Warriors! (click me)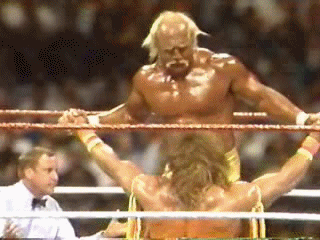 Click and Ye shall receive!




Check out this big trout!