He's just not starter material, he just good off the bench
User account number (aid):
1072
Posted by loozballs on 2013-01-16 15:51:49
In Reply to: Jack is not a good PG more like a combo guard. He doesn't pass well enough. posted by small rebounder on 2013-01-16 15:01:17


Workaholics mentions the Warriors! (click me)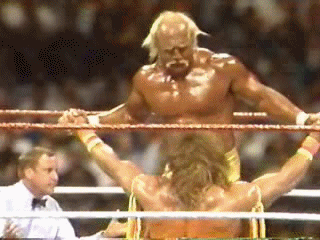 Click and Ye shall receive!




Check out this big trout!