Trade him now for Jamal Crawford! Maybe even Tyreke Evans
User account number (aid):
1072
Posted by loozballs on 2013-01-16 15:48:55
In Reply to: Can the posters here who aren't enamored with Klay this season have a free night to call him out on posted by gsfanatic1 on 2013-01-16 15:34:58


Workaholics mentions the Warriors! (click me)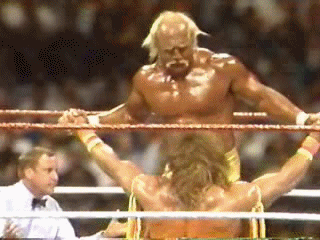 Click and Ye shall receive!




Check out this big trout!