Is he better than a Jamal Crawford or even an Anthony Morrow?
User account number (aid):
1072
Posted by loozballs on 2013-01-15 14:42:26
In Reply to: Klay should be modeling his game after Ray Allen. posted by KilgoreTrout on 2013-01-15 03:09:04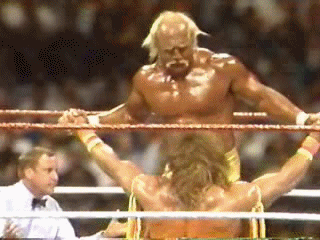 "Begin the unneccessarily slow moving dipping mechanism."




Click and Ye shall receive!




Check this big trout!