You're the fool...fool!
User account number (aid): 1072
Posted by loozballs on 2013-01-15 15:31:30

In Reply to: Gay for Barnes is not a real rumor, just manufactured - you fool posted by dude on 2013-01-15 15:25:32

Read 'em and weep


http://www.ibabuzz.com/warriors/2013/01/08/warriors-talked-with-memphis-about-rudy-gay-nothing-there/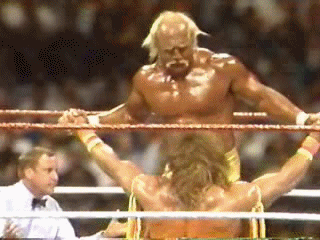 "Begin the unneccessarily slow moving dipping mechanism."

Click and Ye shall receive!




Check this big trout!