I think once Bynum comes back, Sixers will take the 8th spot from the Bucks
User account number (aid):
1072
Posted by loozballs on 2013-01-15 15:11:22
In Reply to: Skiles, who ain't any kind of top prospect coach straight walked out of that team posted by Sebby on 2013-01-15 15:09:18


Workaholics mentions the Warriors! (click me)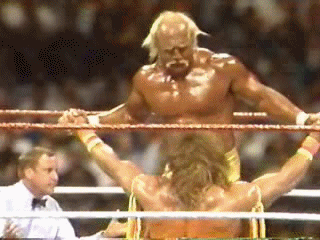 Click and Ye shall receive!




Check out this big trout!