Both have player options. Warriors need to get rid of them because they will not go anywhere
User account number (aid): 1072
Posted by loozballs on 2013-01-15 14:57:26

In Reply to: that changes though, big time, next year...doesn't it?!? posted by BC on 2013-01-15 14:43:24

They are taking roster spots. Both are virtually untradeable by themselves and just riding the bench not doing much. That's why that Barnes/Green/Jefferson trade is looking better and better.

If Lacob can make it happen I'm all for it. If he can also get rid of Biedrins/Tyler for Mosgov that would be even better!


Workaholics mentions the Warriors! (click me)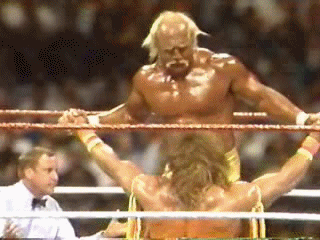 Click and Ye shall receive!




Check out this big trout!