They will come back to Earth. Lakers will take the 8th spot.
User account number (aid): 1072
Posted by loozballs on 2013-01-15 14:25:04

In Reply to: Portland and Houston have lost a combined 7 in a row. posted by The Maestro on 2013-01-15 13:41:15

Clippers vs. Lakers 1st round would be awesome!


Workaholics mentions the Warriors! (click me)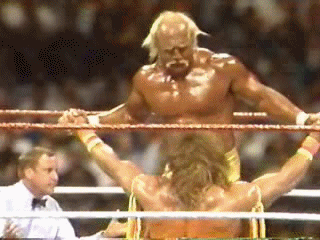 Click and Ye shall receive!




Check out this big trout!