You live in a cave or something?
User account number (aid): 1072
Posted by loozballs on 2013-01-15 14:20:48

In Reply to: what rumored trade? posted by dude on 2013-01-15 12:48:39

4 words: Google is your friend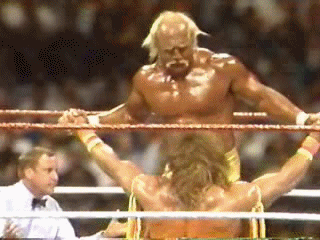 "Begin the unneccessarily slow moving dipping mechanism."

Click and Ye shall receive!




Check this big trout!