the ceiling is a second round po team. the problem is the hole in the middle
User account number (aid): 203 Site Supporter
Posted by jason bourne on 2013-01-15 12:53:27

In Reply to: I know this is somewhat of a difficult question, but realistically speaking.... posted by Don Nelson's Chocolate Cake on 2013-01-15 10:39:15

the ws have the depth and have several guys as go to guys -- lee, curry, barnes (internal development), jack (vet), and bogut (when healthy).

barnes could become the slasher and point forward ball handler and passer. still would like to have another slasher guard/forward.

the weakness is in the middle where there isn't enough toughness to stop teams from attacking the paint and getting rebounding and scoring. the ws lack low post scoring from their big men.

========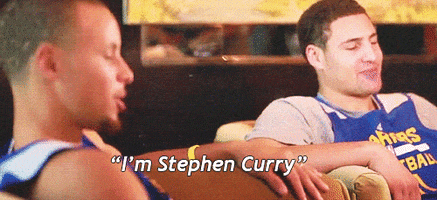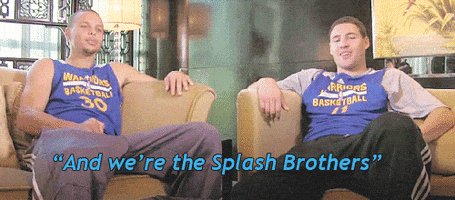 Klay has trouble memorizing his lines.