They just lost to the Jazz so they want to win bad against the Warriors
User account number (aid):
1072
Posted by loozballs on 2013-01-15 09:33:08
In Reply to: Miami Heat thinking payback against Golden State Warriors? posted by The prodigy on 2013-01-15 09:26:35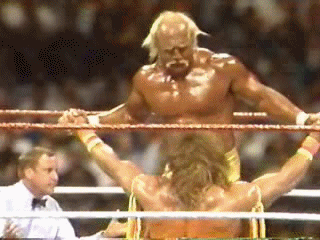 "Begin the unneccessarily slow moving dipping mechanism."

Click and Ye shall receive!




Check this big trout!