Is Tyler just useless? Why not trade him along with RJ for Mozgov?
User account number (aid):
1072
Posted by loozballs on 2013-01-14 08:43:32
In Reply to: so if Biedrins is out for awhile, Lee and Landry get most of the minutes at the 5, right? posted by rick barry's rug on 2013-01-14 04:33:10


Workaholics mentions the Warriors! (click me)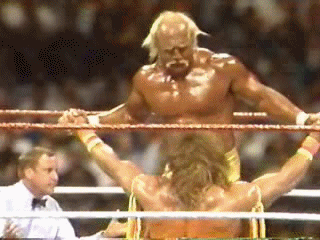 Click and Ye shall receive!




Check out this big trout!