Can we tell you something?
User account number (aid): 10820 Site Supporter
Posted by Hoser on 2013-01-11 15:55:39

In Reply to: someone tell HARRISON...TAKE ONE DRIBBLE, then 2 large steps to the hoop! ...he/you dribble TOO MUCH posted by BC on 2013-01-11 15:46:18

We all want you to leave this forum and never come back.

Please listen to us.

--------------------
Cognitive Dissonance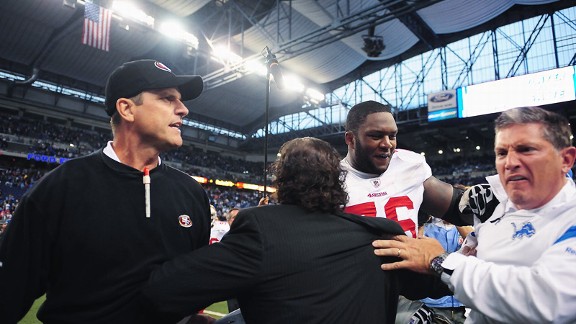 RIP YAC 6/14/2011

"ummm, yeah...Pat Clarey..the Gov COS?"

"And you can't even hit it without a blindfold loser...."