Still not good for the Warriors as it means we have to face them 4 times
User account number (aid): 1072
Posted by loozballs on 2013-01-10 06:43:32

In Reply to: San Antonio would be closest to the pacific ocean posted by raiderjohn on 2013-01-10 06:41:14

not that we are winning against the Kings...so i guess it's ok.


Workaholics mentions the Warriors! (click me)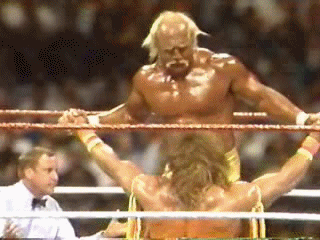 Click and Ye shall receive!




Check out this big trout!