So if Kings move to Seattle does that mean OKC will be moved to the Pacific Division?
User account number (aid):
1072
Posted by loozballs on 2013-01-10 06:25:36
In Reply to: Sure enough, George Maloof says the Kings sale to the Seattle buyers is "not close." posted by Flashfire on 2013-01-10 05:56:29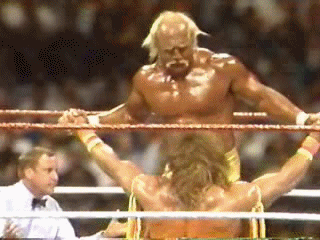 "Begin the unneccessarily slow moving dipping mechanism."

Click and Ye shall receive!




Check this big trout!