Those are who I vote for everyday
User account number (aid):
1072
Posted by loozballs on 2013-01-09 15:16:42
In Reply to: hey guys, dont forget to vote for curry, lee, and cp3. lulz. posted by WsFTLOL on 2013-01-09 15:15:10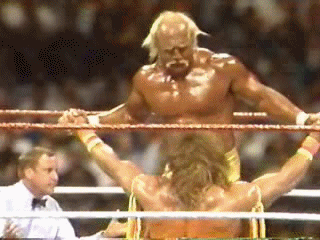 "Begin the unneccessarily slow moving dipping mechanism."

Click and Ye shall receive!




Check this big trout!