nice. did barnes drive to the hoops at all?
User account number (aid):
203
Site Supporter
Posted by jason bourne on 2013-01-09 14:16:14
In Reply to: Barnes played amazing defense! So much potential, this kid. posted by INSANE in the MEMBRANE on 2013-01-09 14:06:50
========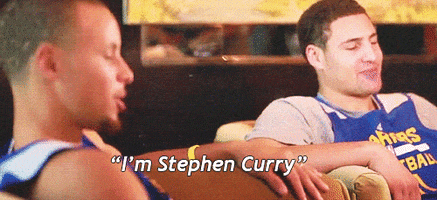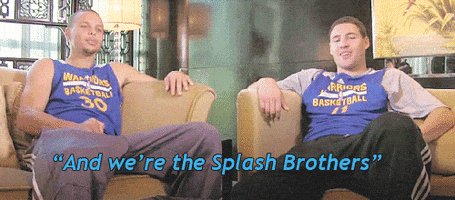 Klay has trouble memorizing his lines.