Have to agree. If Waiters wasn't his pick, then he didn't have a pick
User account number (aid): 203 Site Supporter
Posted by jason bourne on 2013-01-08 10:40:54

In Reply to: Here's what I dont like about West/Waiters/Riley posted by PNQ on 2013-01-08 09:56:08

I didn't hear West bad mouth Barnes either.

========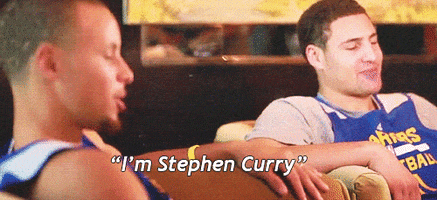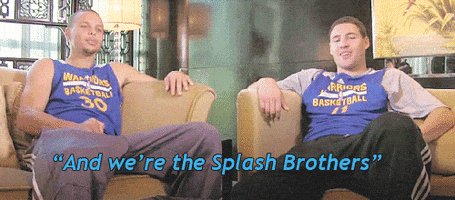 Klay has trouble memorizing his lines.