Gallo is clutch! Would you trade him for HB or Rush?
User account number (aid):
1072
Posted by loozballs on 2013-01-06 14:19:22
In Reply to: ohhh shittt GALLO with the dagger lol posted by WsFTLOL on 2013-01-06 13:58:14


Workaholics mentions the Warriors! (click me)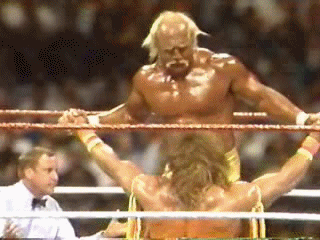 Click and Ye shall receive!




Check out this big trout!