Lakers shoud fire D'Antoni by now and get ready with their kneepads for major
User account number (aid): 1072
Posted by loozballs on 2013-01-06 14:16:05

In Reply to: Love when Worthy shits on the Lakers... and LOL @ hiring D'Antoni posted by buzz on 2013-01-06 14:07:36

ass-kissing and knob-gobbling to have Phil Jackson coach the team again!


Workaholics mentions the Warriors! (click me)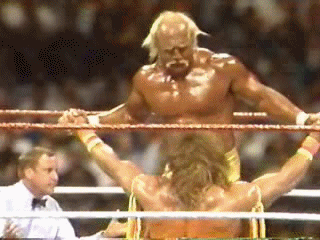 Click and Ye shall receive!




Check out this big trout!