Time for CJ to pick up the slack! This is why we kept him
User account number (aid):
1072
Posted by loozballs on 2013-01-05 02:29:58
In Reply to: Charles Jenkins and HBIII can pick up some ball-handling slack... posted by playmaker on 2013-01-05 02:15:28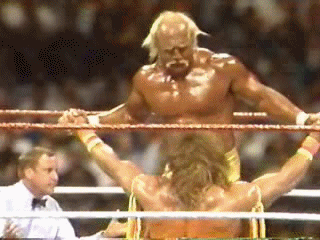 "Begin the unneccessarily slow moving dipping mechanism."

Click and Ye shall receive!




Check this big trout!