Gasol is too slow. D'Antoni needs athletic big men. Trade him for Derrick Favors
User account number (aid):
1072
Posted by loozballs on 2013-01-04 16:14:13
In Reply to: d'antoni doesn't know how to use gasol. just trade him now. jamison can do that garbage right now posted by Promise on 2013-01-04 15:33:35


Workaholics mentions the Warriors! (click me)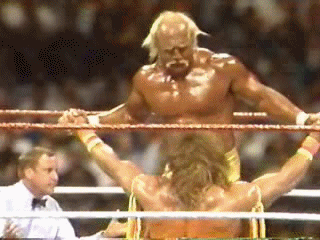 Click and Ye shall receive!




Check out this big trout!