Clippers will be worst chokers since they have a lead of 16 coming in the 4th
User account number (aid):
1072
Posted by loozballs on 2013-01-04 15:19:37
In Reply to: damn clippers don't choke like we did posted by ☺cráshbránman™ on 2013-01-04 15:15:55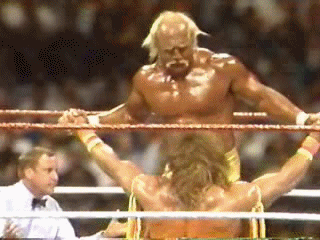 "Begin the unneccessarily slow moving dipping mechanism."

Click and Ye shall receive!




Check this big trout!