it doesn't take a Rocket scientist to notice that Lakers are old and D'Antoni is a run and gun coach
User account number (aid): 1072
Posted by loozballs on 2013-01-04 15:12:46

In Reply to: not sure NBA head coach evaluation is a strong point for WW posters posted by Retired Tank Commander on 2013-01-04 14:56:17

They don't match!!


Workaholics mentions the Warriors! (click me)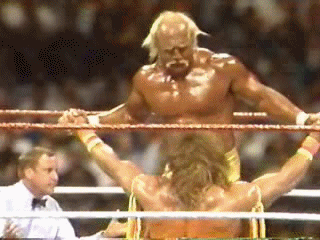 Click and Ye shall receive!




Check out this big trout!