Was last night the Clippers' worst loss yet?
User account number (aid):
1072
Posted by loozballs on 2013-01-03 04:35:13
In Reply to: Things teams would start to do against GS; Trapping Curry, Putting a SF on Jack. posted by small rebounder on 2013-01-03 03:42:42


Workaholics mentions the Warriors! (click me)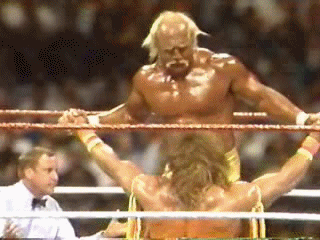 Click and Ye shall receive!




Check out this big trout!