Just imagine we would have had Monroe as C. We didn't even need Bogut.
User account number (aid):
1072
Posted by loozballs on 2013-01-03 04:32:46
In Reply to: Warriors could be the next 2004 Detriot Pistons type team posted by gogswarriors on 2013-01-03 04:11:24


Workaholics mentions the Warriors! (click me)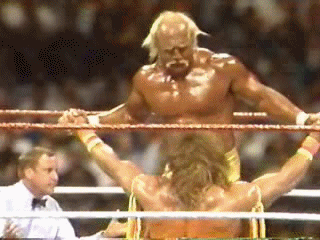 Click and Ye shall receive!




Check out this big trout!