And Celtics have Garnet and Rondo starting in the East yet they have a losing record!!!
User account number (aid):
1072
Posted by loozballs on 2013-01-03 04:31:28
In Reply to: i'll say it, David Lee and Stephen Curry are going to be all-stars this year posted by gswfan4ever on 2013-01-03 04:19:20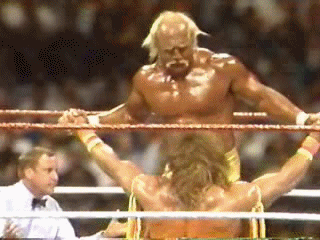 "Begin the unneccessarily slow moving dipping mechanism."

Click and Ye shall receive!




Check this big trout!