And who would u rather Warriors play in the 1st considering 5th seed will be our best finish
User account number (aid):
1072
Posted by loozballs on 2013-01-02 15:36:06
In Reply to: No thanks, not unless we have home court. posted by Model Ship on 2013-01-02 15:30:27


Workaholics mentions the Warriors! (click me)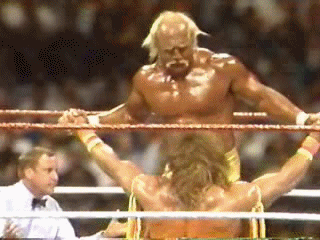 Click and Ye shall receive!




Check out this big trout!